Switch your brand from slow lane to fast lane
We are a Full Service Marketing Agency with a passion for growing brands
Award-winning full-service marketing agency
Global Presence with clients in India, US, APAC , Middle East
Leading Startegic and Data Driven Marketing Agency
The way we work is to define your problem, and find the best way to solve the problem
We do a detailed analysis of industries and our clients competitors
We create a dedicated team who understand the client's business
We work with client for deep understanding of long term and short term goals
We present our strategies and execution plan with the leadership team
We continuously analyse and actionable insights after execution of the plan to take corrective action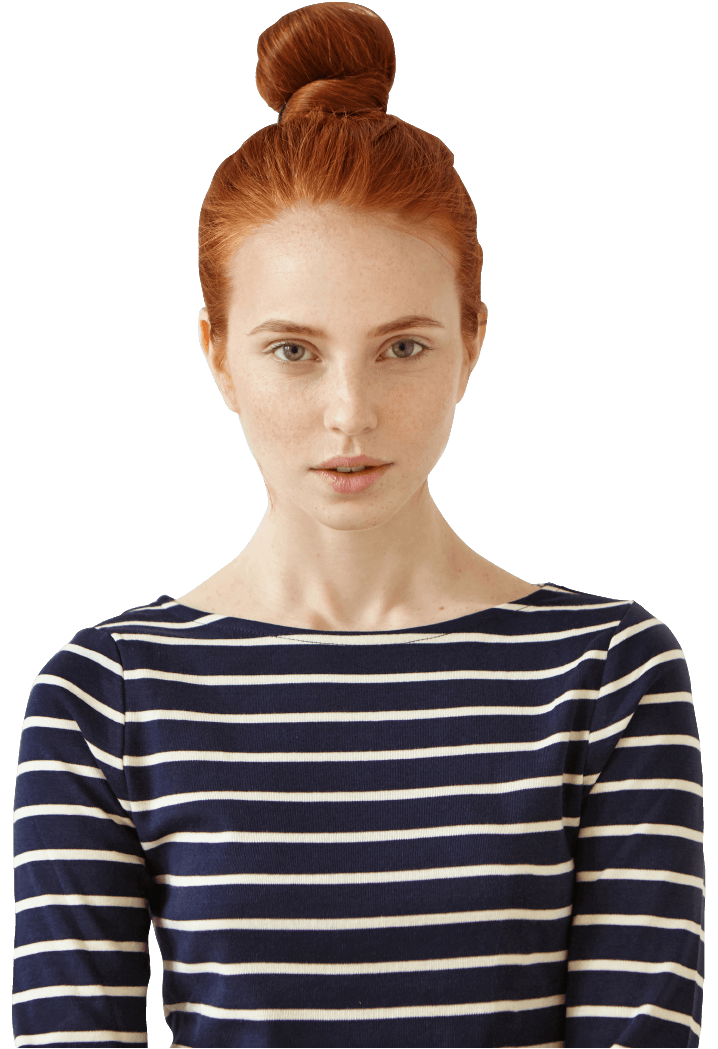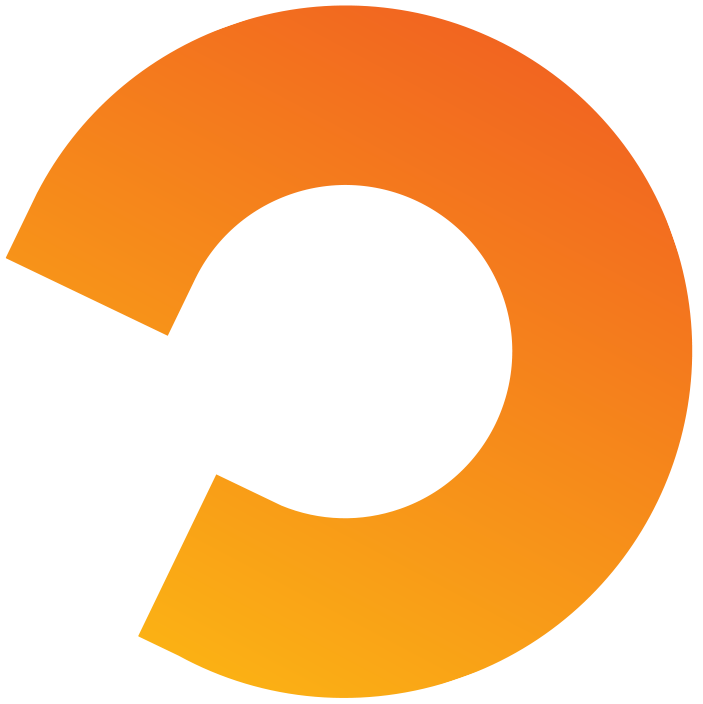 We help you build your capabilities for the new era of digitally driven business.
We deliver 360° digital marketing solutions for higher RoI and business impact
We help you craft your story and make it resonate with the right audience
We offer a complete solution from naming and logo design to communications and style guides
Our team of UI/UX designers, coders, developers and web servicing specialists who work to elevate customer experience 
We plan and execute online and offline media strategies basis the creative and business objective of brands
Some of the friends we made in the journey
Here are our favorite bits of praise we've heard from our amazing clients
"Covana has been helping us for months and the level of connection and conversion we have experienced since then has been remarkable. We are completely satisfied with our engagement and would love to work with Covana"

"We were impressed with the quick understanding of our company's requirements. Covana showed us the ability to create original, appealing and relevant posts to share with our customers. We are reaching a bigger audience now, all thanks to them"
"Their experts help us create and execute innovative marketing strategies to amplify our brand story at a massive scale and expand our target audience. We believe Covana has unique and long-standing expertise in whatever they do"

"We met with their experts with a vision and they understood our web development needs well to make it a reality. They have a dedicated and well-versed team that helped us build a platform to connect more people. We wouldn't have achieved our goal without their support"
Talk to our experts for a free 30 min free consultation on Marketing and Business Consulting